Women's Fund of Long Island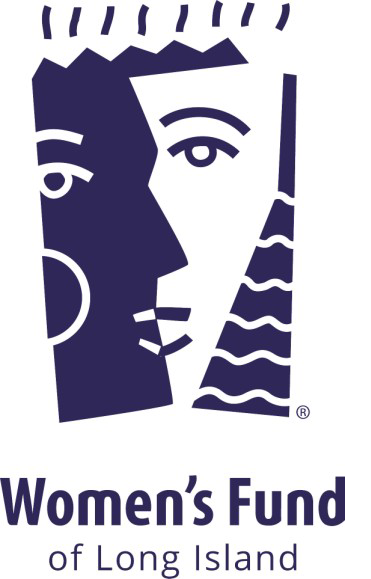 Thank You to our Organizers
The Women's Fund of Long Island received a wonderful start to the new year….a complete makeover by a team of professional organizers!
They donated many hours organizing every room in our office, consulting on paint colors and decorating ideas and helping us dispose of 20 years of accumulated clutter.
As a non-profit, we gave them the added challenge of not being able to spend any money on organizing products; they had to repurpose items to organize.
Because of their tireless effort, Women's Fund of Long Island will function at optimal efficiency and now we are even more inspired and excited to help the women and girls of Long Island in 2013!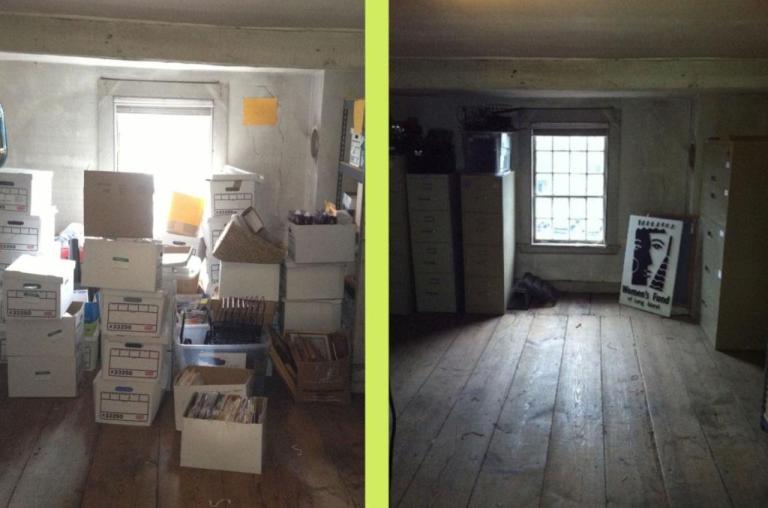 Organizers
Cynthia Braun
Marguerite Barone
Nancy Borg
Donna Dubinsky
Danielle Scarola
Diana Soll
Linda Goldfarb
Ada Greenberg
Stacy Marchelos
Alice Price
Feng Shui
Maureen Calamia
The Women's Fund of Long Island invests in the Power of Women and the Dreams of Girls.
1740 Old Jericho Tpke
Jericho, NY 11753
(516) 396-9857
http://www.womensfundli.org/
info@womensfundli.org