Simple Tips To Help You Manage Your Bills And Make Savings
Every household requires essential amenities that accrue bills which need attention after a regular period. Service providers keep on reviewing prices of their products upwardly while the income of any given household remains constant in most cases. You may even lose that source of income, but you will still have to settle utility bills. One expenditure eating into your money is the cost of accessing the internet. You can always keep the costs low if you learn a few tips to manage your bills. Read on to find out more.
Managing your essential bills
In this era of digital revolution, technology has been evolving by the day. Although it has come to make things easier through the use of the internet, it presents an additional bill - and a higher one for that matter - if you don't manage your online activities well. Since your life virtually revolves around the internet: you pay your bills online, buy and sell products on the internet, and you are probably working from home. You may also be streaming your favourite music and videos, reading your books and the daily newspapers online, and keep up with friends and family via social media. The implication here is that you may be spending more on the internet than you realise. But you can manage your internet bills by getting your priorities right. Turn to the internet only when it's essential. As for the others, save on water bills by using shower heads instead of bathtubs, and use of energy saving lights to cut down power consumption in your home. You may also use commuter trains other than driving, and carry packed lunch instead of buy at the restaurant. Apply the same approach to your broadband expenditure.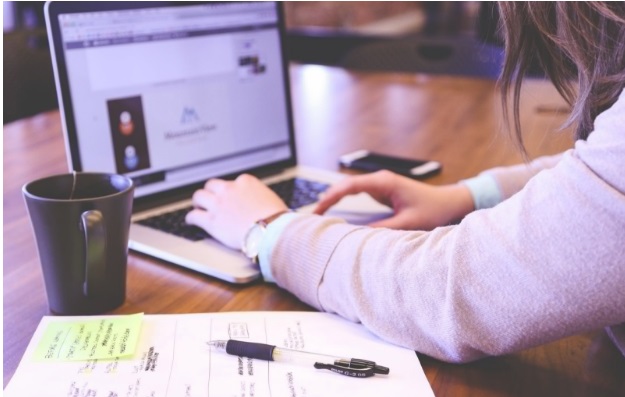 Make comparisons
Before you switch to broadband only contracts, you should compare different service providers to find the cheapest deal, you can do this on sites like Broadband Choices. You also need to check and compare the monthly versus the yearly costs in the breakdown. In most cases, the annual costs may save you some coins as opposed to monthly. You should be on the lookout for promoted products as some may be of inferior quality. Check out on the latest customer satisfaction ratings for large providers to find out who is the best
Cutting your broadband and phone bills
You can save a substantial amount of money by haggling. Contact your supplier directly to negotiate on a lower price – nothing is ever cast in stone. Most consumers have benefitted from their boldness of asking openly for a cheaper deal, citing reasons such as other providers being more affordable, or paying much yet using less. You may also try to match your contract to your lifestyle, for instance, if you use a lot of data and are charged higher, find a package that offers more for less.
Pay your line rental upfront
You can get as much as 10% off the price of 12 months if you use your credit or debit card to pay upfront. Be sure to go for broadband only deals that have annual packages.
Cutting back on your call packages
Make use of the cheapest call packages you can find, and avoid peak time calls unless it is an emergency. You can always find out when your supplier charges most for calls and pick cheaper options such as messaging. Use direct debit payment as it is the most inexpensive payment method, and you won't need any reminder.
Cut back on your TV package
Check the services you pay for and what you do and do not watch. Determine what you are getting for your money and if it does not add up, cancel the extras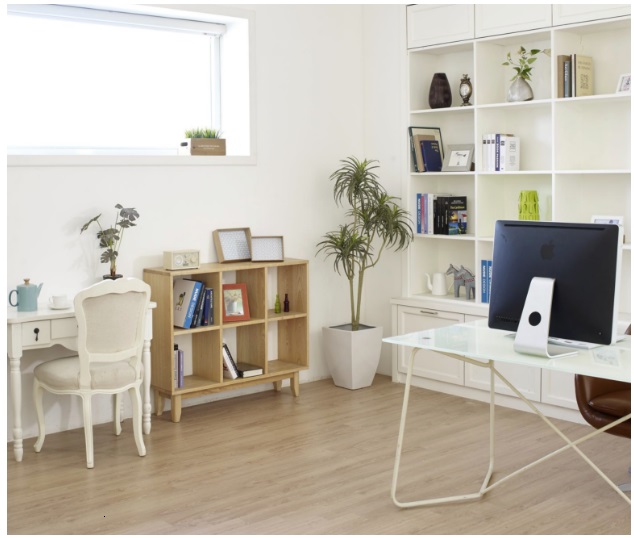 Sharing broadband
Educational centres need high internet connectivity which requires stringent control and management capabilities for usage and bandwidth. In cases where individual students and faculty want their internet connectivity, they can save much when they come together and use a single source of broadband. All they will need is broadband only contracts, and a wireless router.
Since you conduct all your businesses and activities online, you may end up incurring hefty broadband deals. However, you can cut down on these bills by finding broadband only deals, paying upfront to earn discounts, cutting back on TV packages, and securing the cheapest broadband packages in the market.