Contact Information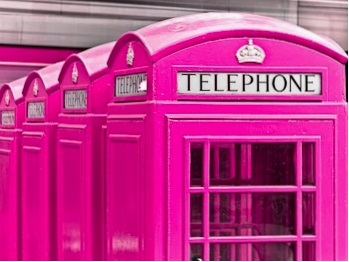 Contact Cynthia Braun today to schedule a complimentary consultation to discuss your organizing challenges and how you can benefit from getting organized.
Let me guide you from start to finish giving you shortcuts and ideas to make your life easy, stress-free and simple.
We will determine together your goals and develop a plan for getting your home organized.
All client information will be kept confidential - guaranteed!
Email address: ckbraun@optonline.net
Name: Cynthia Braun
Phone: 631-588-6435
Contact Form
Required fields have *