Public Speaking
I speak on many subjects.
With humor, compassion, and insight Cynthia gives audiences critical skills for today's busy world … How to get and stay organized. The results? Program attendees laugh, learn and leave with practical tools and strategies they can apply immediately, along with the motivation to take action right away.
Clear the Clutter in Your Home Using Feng Shui
My most popular program
Clearing Clutter is the first step to good Feng Shui.
n this inspiring program Cynthia a Professional Organizer, and Certified in Feng Shui, and with an interior design background . Cynthia will show you how clutter keeps you stuck and gives you new motivation to create,clarity and beauty in your space. You will learn:
What is Feng Shui
What are the causes of clutter
How to change your "clutter script," get unstuck, and take control of your space
Practical tips for clearing the clutter.
How to keep your space clutter free for ever!
Duration is 1.5 hours with Questions/Answers and my fee is $450
Organizing Your Home for Easier Living
This explores the emotional reasons that propel us to hold onto things.

My lecture offers strategies that result in motivating people to eliminate clutter through effective organization.

By attending the seminar the participants will learn: About clutter and what causes us to be disorganized, how and where do you start? The sorting process and questions you ask yourself? Discussion of the areas in your home and tips on how to organize them. how to stay organized also once you completed the process.

This exciting program concludes with a question and answer period containing topics such as how long to keep important papers and specific places to donate items.

I bring organizing products and demonstrate how and where to use them.
I show step by step how to organize your home simply.
Duration: 2 1/2 hours plus Questions and Answers: $500
Organizing Your Office
To be More Efficient and Productive
In this workshop I address the home office or outside office.

I will show you ways of tackling your paper

I will demonstrate the best ways to set up a file system

I will discuss all areas in the office from the electronics to the desk to the chair and lighting

I will also suggest and show products to keep the office organized

Duration: 2 hours plus Questions and Answers: $450
If you need a speaker for your library, church, synagogue, social club, retirement community, or professional organization, please call me at
631-588-6435
ckbraun@optonline.net
I can also raffle off a free consultation if you would like to make it a fundraiser.
See workshop page for upcoming workshops
Workshop
Speaker of the year for 2004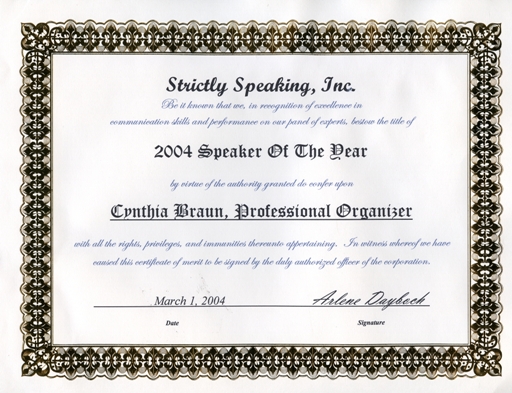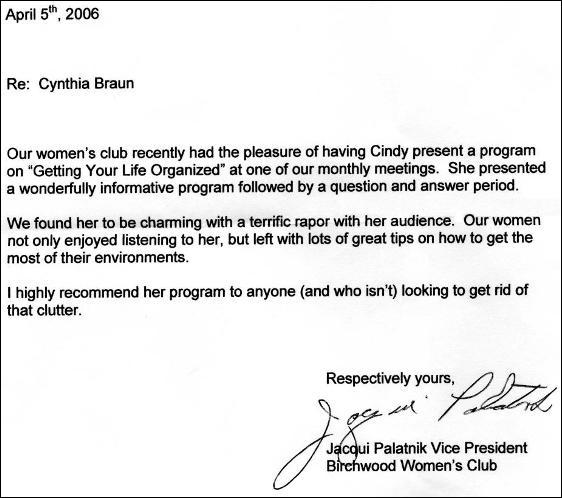 Betty Cole President of West Suffolk Achot Hadassah
Cindy
Thank you for such an AMAZING workshop. The members are still chatting about how informative and helpful it was. We were all so impressed with your knowledge and loved the tips. I just put the drawer separators in and love it. Next I am onto changing my hangers in my walk in closet. You are a true professional and deserve much success in your life.
Best wishes
Debbie Zaglin Sisterhood Program Coordinator for Plainview Jewish Center
Dear Cynthia,
Thanks so much, your presentation was wonderful. The ladies were raving about it!
I will definitely remind our Sisterhood members about attending your summer workshop.
Have a wonderful summer
Here is a list of some of the groups I have presented to:
AARP of Bethpage
Bethpage Public Library
Birchwood at Spring Lake Women's Club in Middle Island
Bretton Woods Condominiums in Coram
Closet Expo
Congregation Ohav Shalom in Merrick
East Northport Jewish Center Senior Circle
Eugene Auer Elementary School of Lake Grove
Floral Park Lions Club
Gerontology Professionals of New York, Westbury
International Association for Administrative Professionals (Greater Suffolk Chapter)
Levittown Public Library
LILCO (Keyspan) Retirees
Long Island Home Show (2014)
Long Island Tax Symposium (2007, 2008, 2009, 2010 and 2011)
Manetto Hill Road Jewish Center Sisterhood
Melville Rotary
Mingling Moms of Suffolk
Momentum Moms of Bayville
Moms of Pre Schoolers (MOPS), Dix Hills
Mothers Center of Suffolk in Setauket
National Association of Social Workers - Suffolk Division
North Shore Jewish Center Senior Group
Northport Yacht Club
Nshei Women's Circle, Lake Grove
Oceanside Public Library
Our Lady of Lourdes Malverne
Plainedge United Cerebral Palsy
Plainview Jewish Center Sisterhood
Relationship Encounter Group in Levittown
Port Washington Public Library
Rotary of Smithtown
Saint Frances Mothers Group in Wantagh
Saint Pius Seniors in Plainview
Smithtown Business and Professional Women's Network
Smithtown Public Library
South Huntington Jewish Center Sisterhood
St. Andrew's Lutheran Church, Smithtown
Suffolk Y Jewish Community Center, Commack
Super Enterprises USA, Melville
Tai's Club Networking Business Luncheon, Setauket
Temple Isaiah, Stony Brook
Temple Isaiah Sisterhood, Stony Brook
Temple Isaiah Hebrew School, Stony Brook
Therapeutic Recreation Association of Suffolk County
Town of Brookhaven Women's Services, Medford
Town of Huntington Senior Citizens
Village Parenting Center in Huntington
WALK AM - Natalie Weinstein Home Show
WLIE Radio 540AM The Natalie Weinstein Show
Women's Health Initiative of Stony Brook
Young Israel of Oceanside
Floral Park Lions Club Women's Expo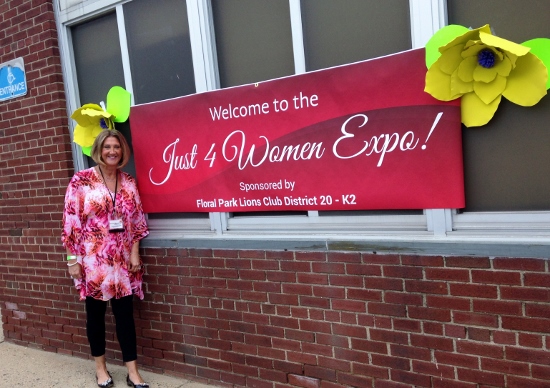 Brookhaven Women's Services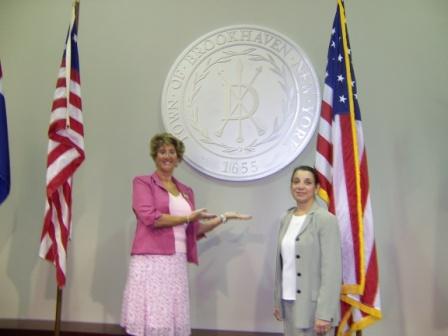 Closet Expo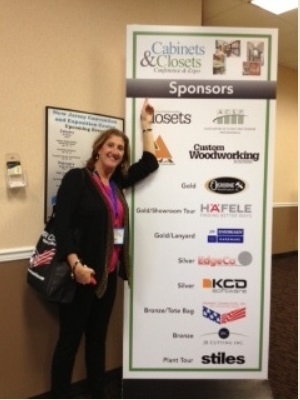 Commack Library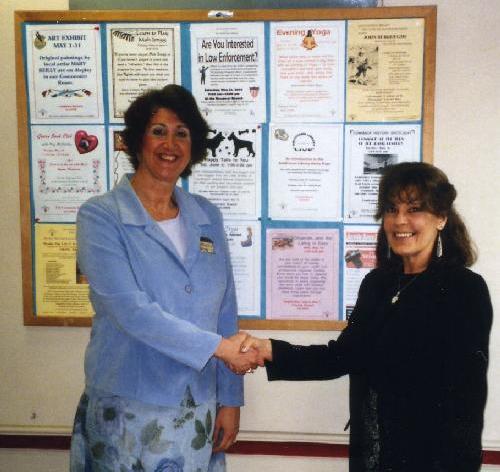 East Northport Jewish Center
Northport Yacht Club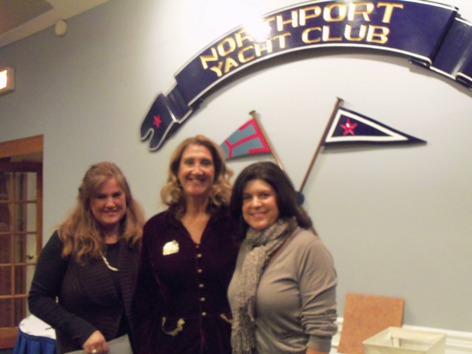 Eugene Auer Elementary School Health Day - Organizing Young Students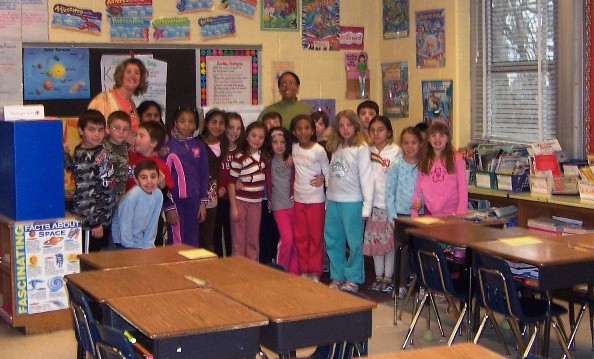 International Association for Administrative Professionals (Greater Suffolk Chapter)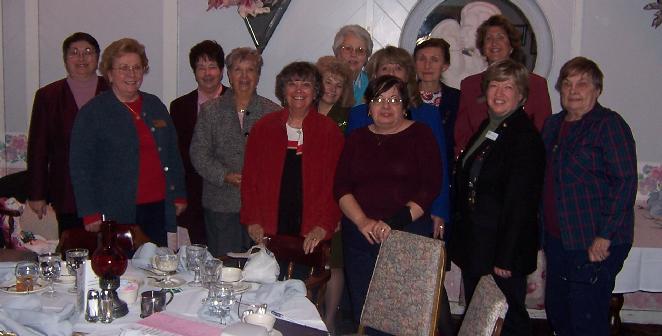 Melville Rotary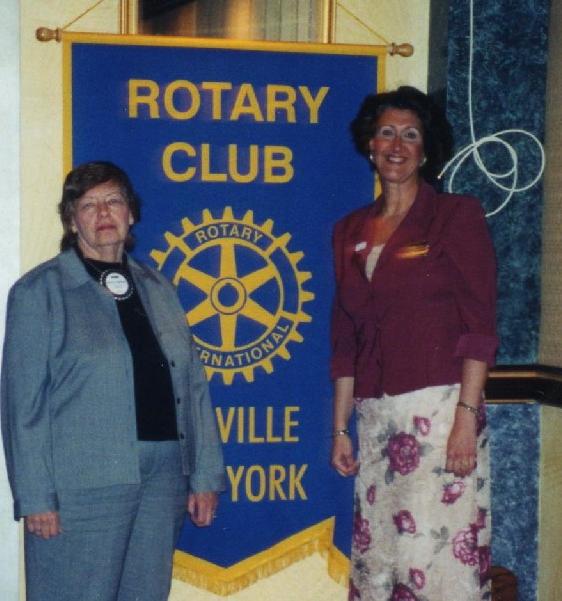 Mingling Moms of Suffolk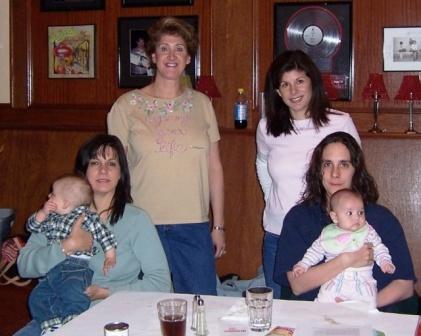 Moms of Pre Schoolers (MOPS), Dix Hills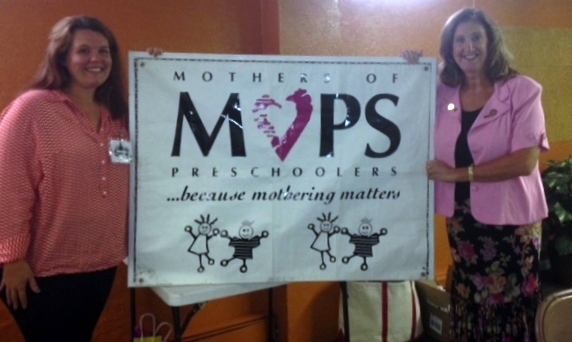 Momentum Moms of Bayville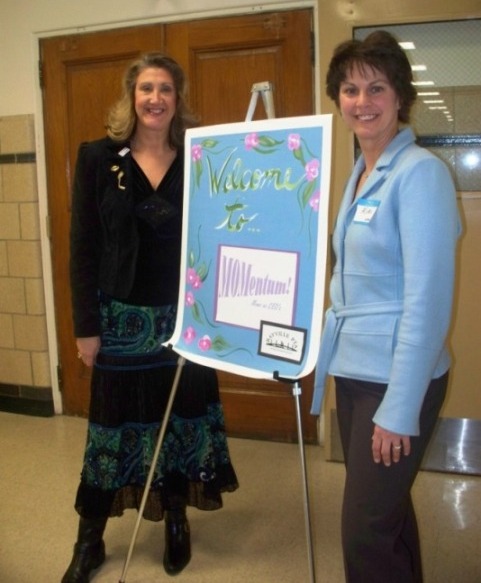 Mothers Center of Suffolk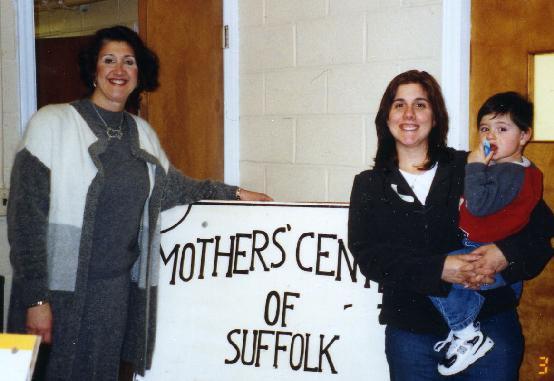 Our Lady of Lourdes Malverne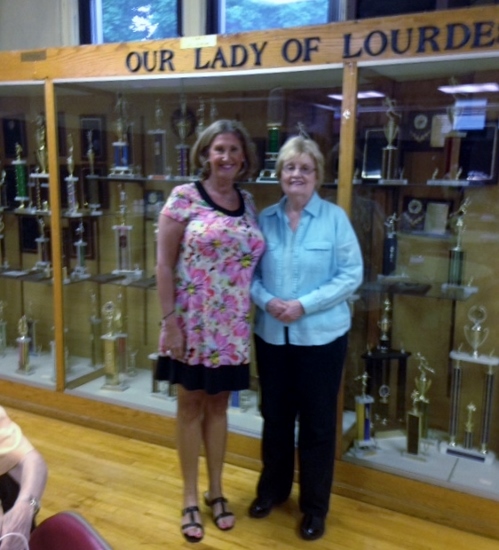 Port Washington Public Library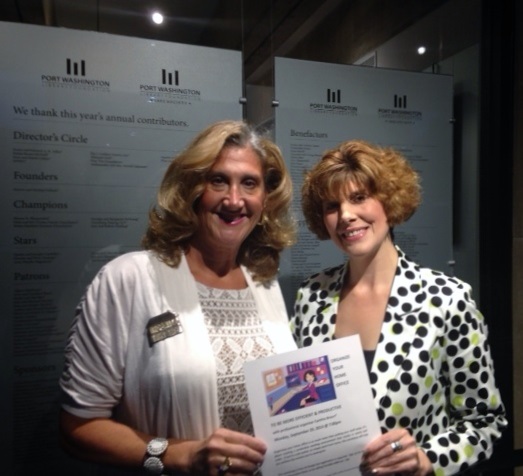 Smithtown Rotary
Long Island Home Show 2014
Long Island Tax Symposium (2011)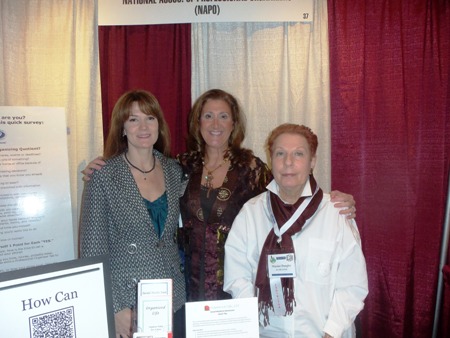 Long Island Tax Symposium (2008)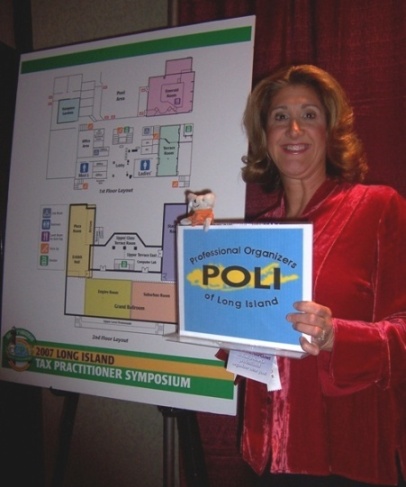 Long Island Tax Symposium (2008)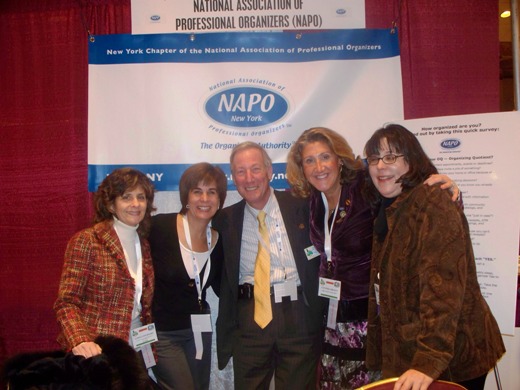 Long Island Tax Symposium (2009)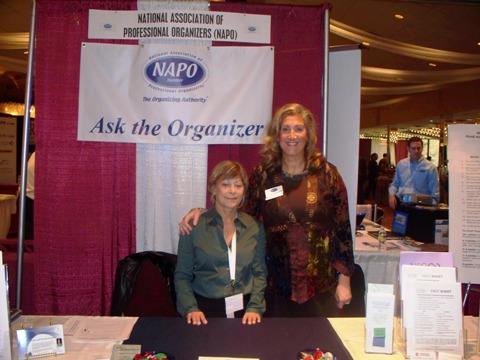 Long Island Tax Symposium (2010)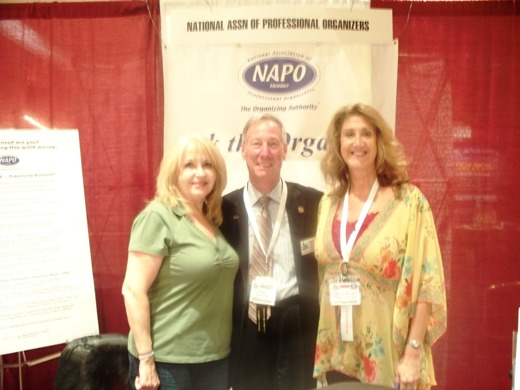 Manetto Hill Road Jewish Center Sisterhood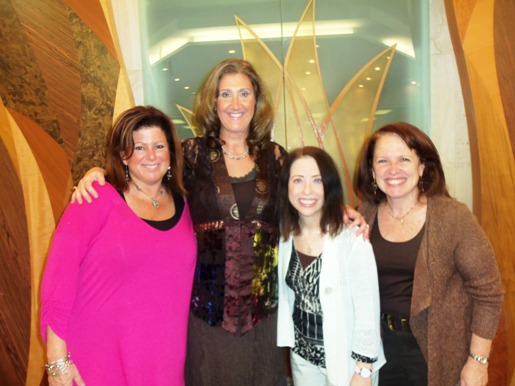 National Association of Social Workers - Suffolk Division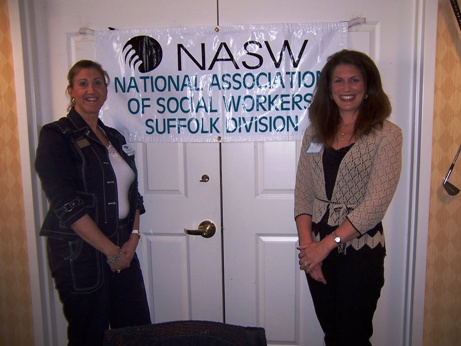 South Huntington Jewish Center Sisterhood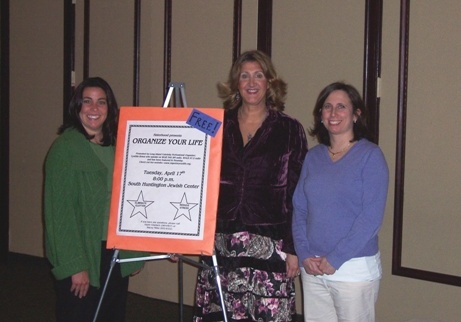 Super Enterprises - Lunch and Learn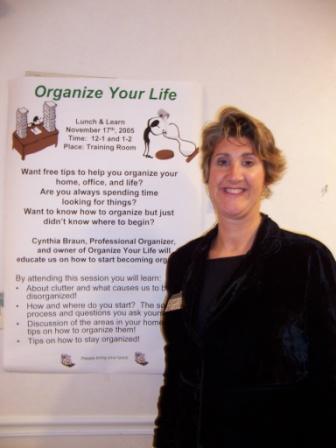 Temple Isaiah Hebrew School - Organizing for Students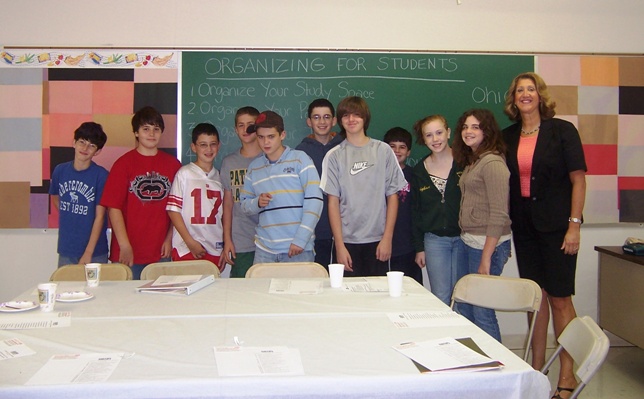 Temple Isaiah; Stonybrook, Welcome back brunch 2013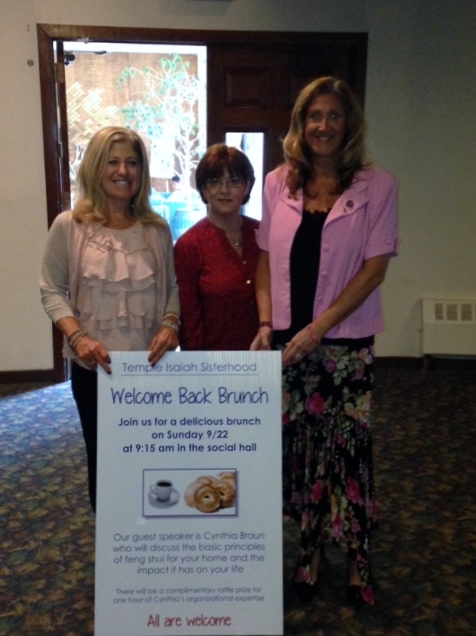 Temple Isaiah, Stonybrook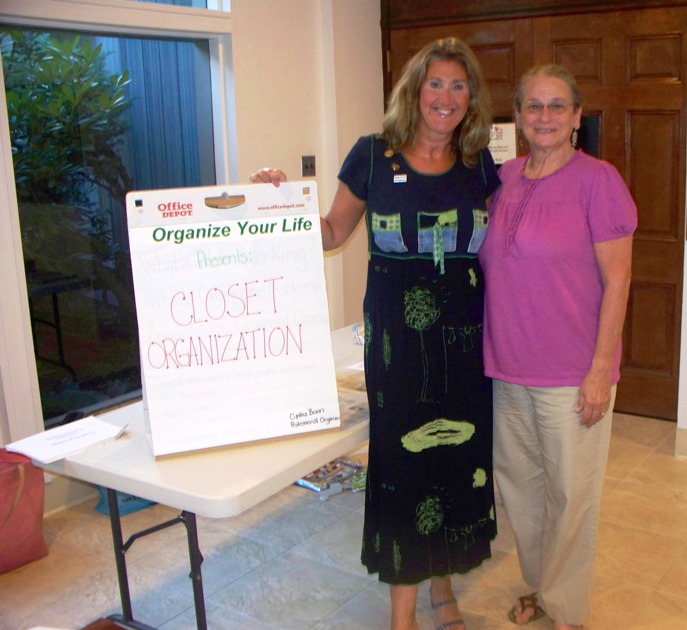 Natalie Weinstein Home Decorating Club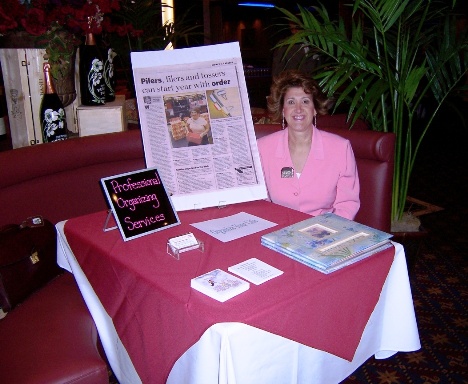 WALK AM - Natalie Weinstein Home Show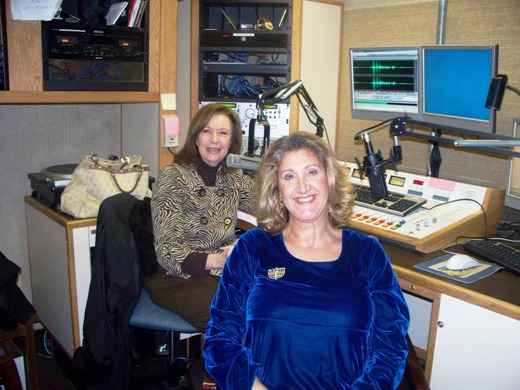 WLIE Radio 540AM The Natalie Weinstein Show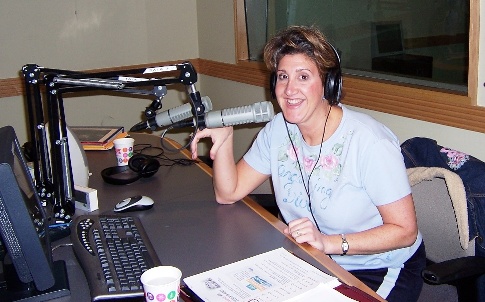 Young Israel of Oceanside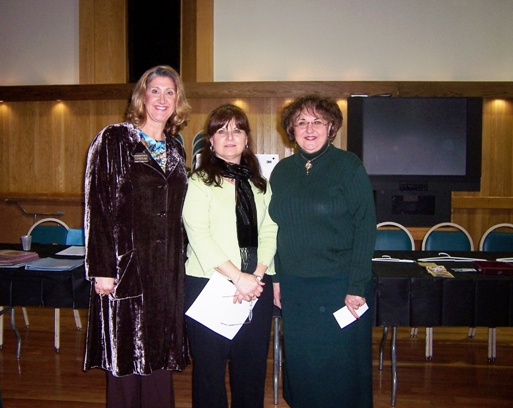 ---
Dear Vendor

The Dogwood Elementary School Fashion Show was held on April 30th at the Meadow Club in port Jefferson. It was a dazzling event for all of our guests.

Thanks to you, our show was a huge success! Your contribution helped us to raise funds to support our children's Cultural Arts Programs. On behalf of the Dogwood family, we sincerely thank you.

Thank you
Jessica Dempsey
Corresponding Secretary for the
Dogwood Elementary School PTA