Scrap Booking
Scrapbooking is an amazing way of preserving and displaying personal family history, milestones, friendships or business memories that otherwise might fade away in a box of photos in the closet.
A customized photo memory book or scrapbook is a great way to cherish and remember a special event or life well lived, celebrate an important milestone, chronicle a child's life and more. I can create personalized photo memory books devoted to nearly every special memory or moment in your life.
If you wish to organize your photos I offer a special service that no-one else does: scrapbook
Photo Albums hold pictures. Scrapbooks tell a story.
Capture the memories of your life with a custom made scrap book
Turn precious moments into cherished memories!
Great for
Anniversaries
Armed Forces
Baby Showers
Bar and Bat Mitzvahs
Boy Scouts
Bridal Showers
Birthday Celebrations
Career Achievements
Christening/Baptism
Engagements
Family History
Fathers Day
Family Reunions
Girl Scouts
Mothers Day
New Baby
New Home
Retirement
Vacations
Weddings
I have been doing scrap booking for over 30 years.
I go to conferences and classes to learn all the new techniques that are available.
But I still do the old ones too.
I help you sort you through your photos, organize them and scrapbook them for you. I can teach you how to minimize the amount of photos you take so that they do not overwhelm you!
A professional scrapbook also makes a fabulous gift! If you are looking to give a gift that is sentimental as well as unique this is it!
Creative chaos can overwhelm and frustrate scrap bookers, and I can help individuals fit the hobby neatly and beautifully into your home and lifestyle. As a professional organizer and avid scrapbooker I will share my expert advice and fun projects to inspire the novice to action. I will make your workspaces to be successful and productive for you . I will help anyone discover and embrace their unique approach to memory keeping. Together we will organize everything from photos and memorabilia to products, tools, and reference materials; find storage solutions that work; and surround yourself with inspiration that re-energizes your love for scrapbooking. So you will not feel so guilty that you never completed a project ever again!
A scrapbook makes a great gift.
I sell gift certificates if you would like to give my services as a gift.
Just contact me. 631-588-6435
How does it work?
I charge $75/hour and I do 5 pages an hour / $15 per page
I provide all the supplies except the scrapbook album.
I can buy the album (and then be reimbursed) or you can buy it and then give it to me.
The albums usually come with 10 pages so if you want more than that, the plastic refills pages need to be purchased.
I always keep in mind the occasion so it matches perfectly.
All you need to give me is your pictures in the order you would like me to put them in the book.
Brochures, announcements and invitations and any other items is wonderful to add.
Examples: baby's and mom's bracelet from the hospital, postcards bought on vacation, tickets.
I will give you more ideas when you are ready.
Testimonials
Randi from Mt Sinai
Thank for creating such beautiful scrapbooks with my sons' school pictures. These two books are truly keepsakes that our family will enjoy for many years to come. I love the page layouts which were so original and creative!! Thanks again for all your help.
Mindy from Setauket
I worked with Cynthia Braun through a gift certificate originally and then found what she offer as extremely valuable. Cynthia helped organize our office and gave valuable tips on organizing our closets. She also made a scrapbook of my son's Bar Mitzvah. She was dependable, honest and easy to work with. We love the scrapbook because it was so artistically done and reflected our taste and vision. Aside from a professional photo album, we were able to save speeches that were made on that day. We are grateful to Cynthia for her skill!!! She gave us a one-of-a kind album for a one-of-a kind day. Thank you!
Linda from East Meadow
No words can describe what a beautiful job you did on the scrapbooks. I can't believe how great they look. The Professional book is just awesome. You did a fabulous job. I can tell the job was done with great feeling and care.
Wall Street Journal: December 2011
Everyone it seems except the most compulsively organized, has hard drives or boxes full of family photos waiting to be placed in albums or scrapbooks. All to often, that day never comes, and the psychic burden of their presence grows heavier with each passing year.
Whether it is a need to reduce clutter or preserve your child's creativity
we encourage you to call me and let me help you.

Reduce Clutter
Save art
Save time
and now
Save some money
Here are some sample pages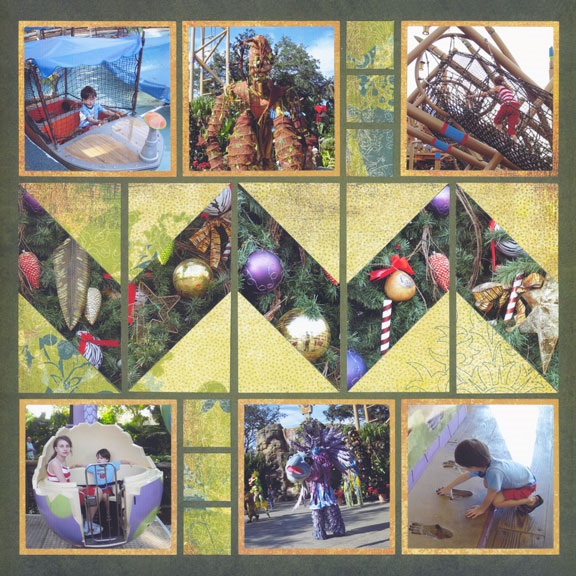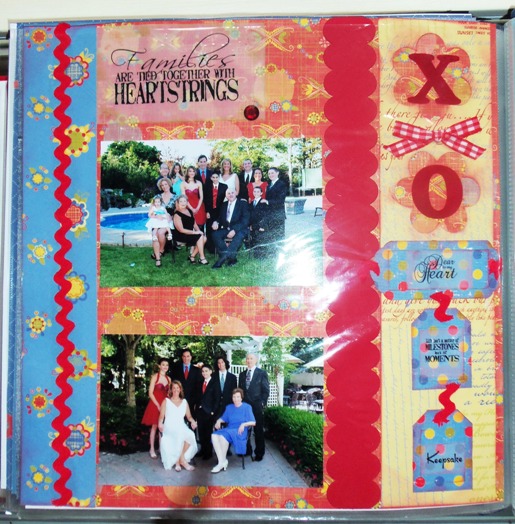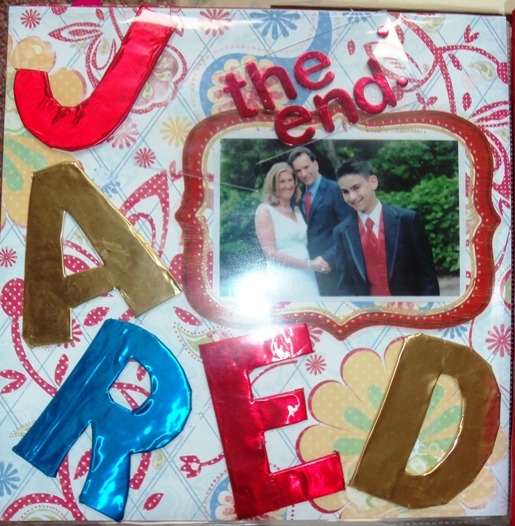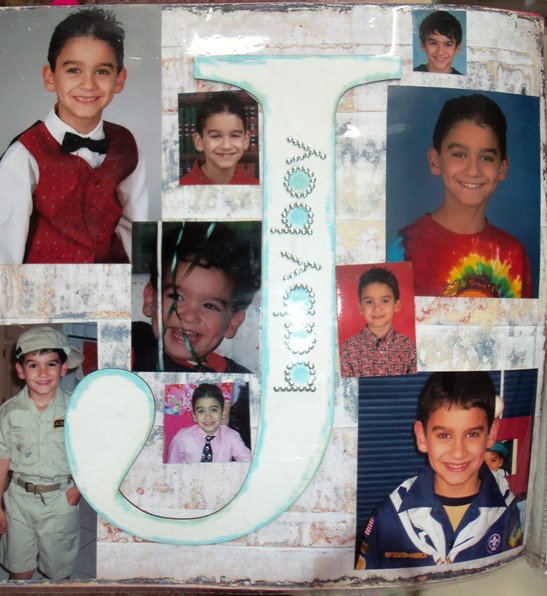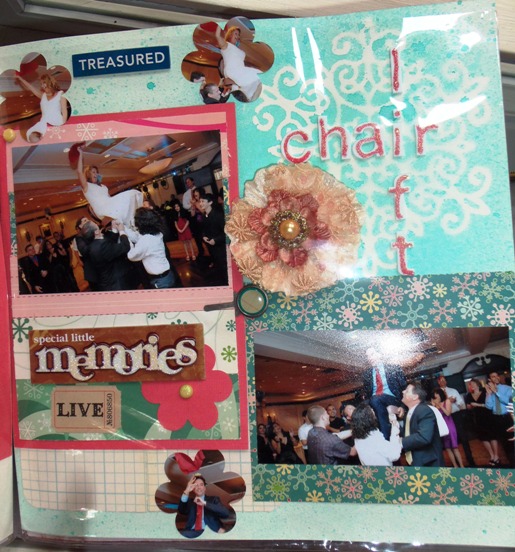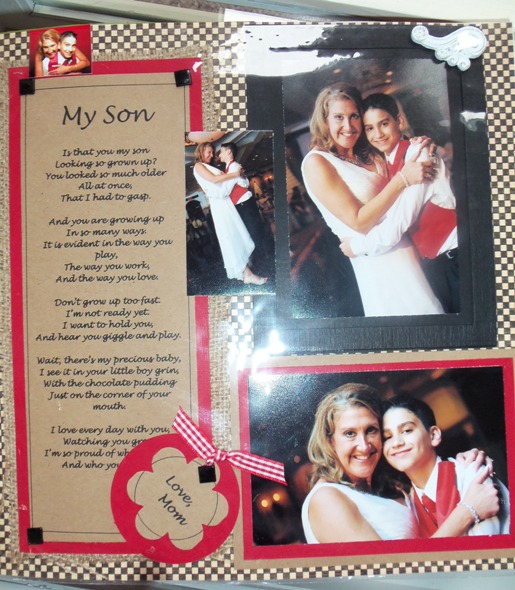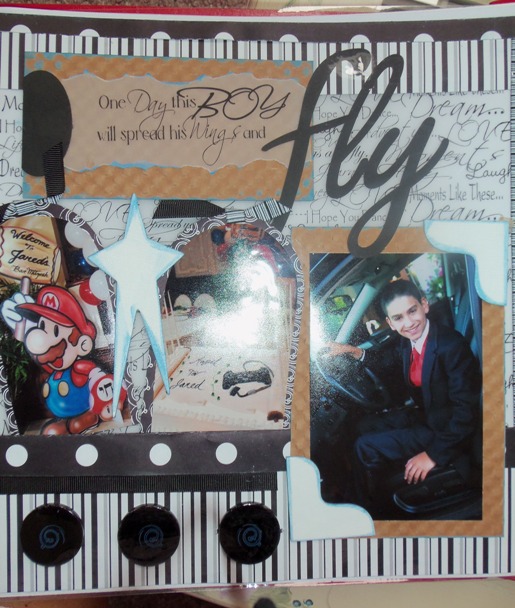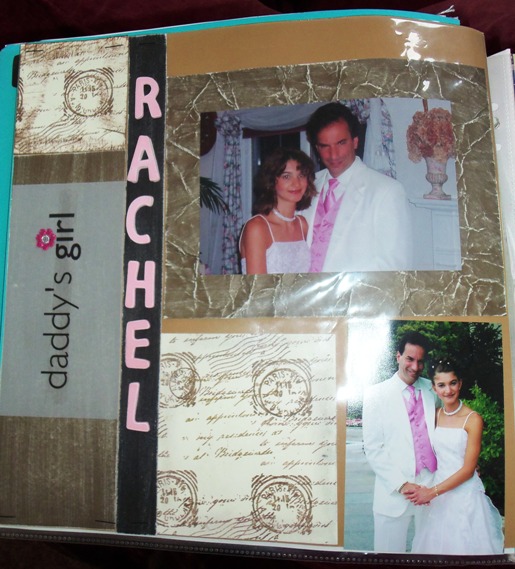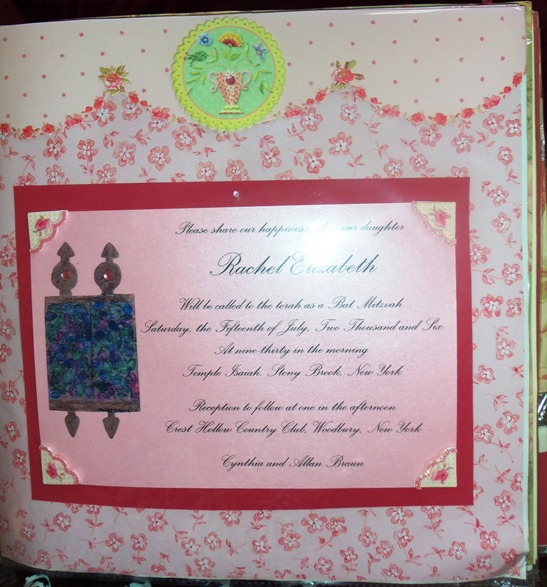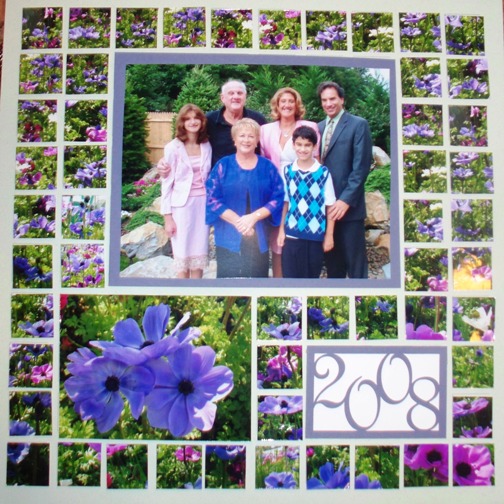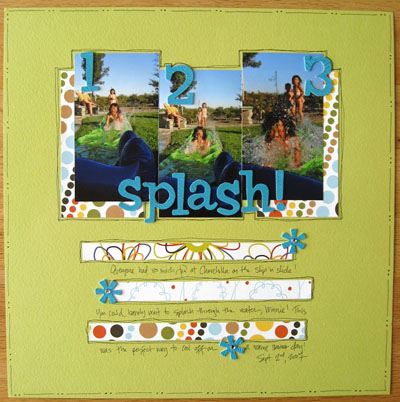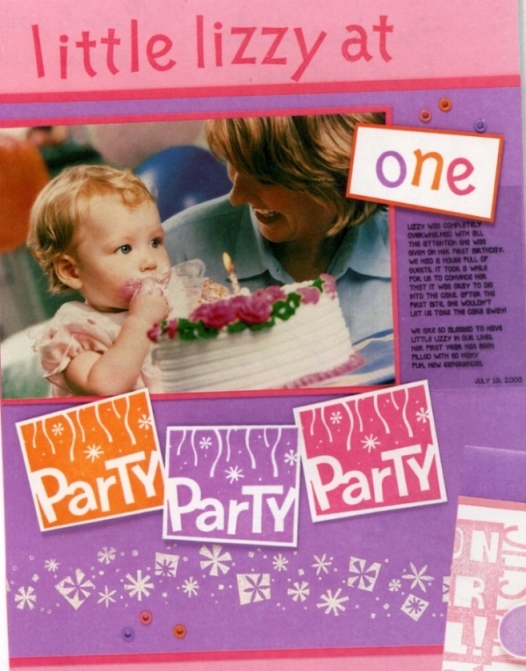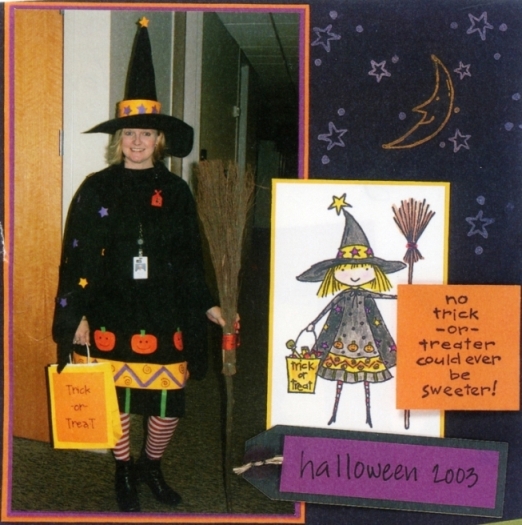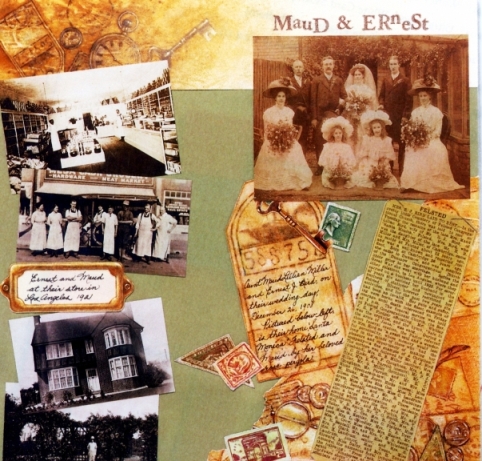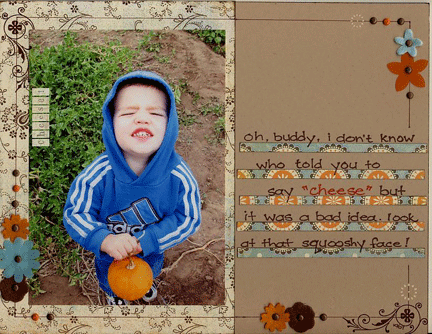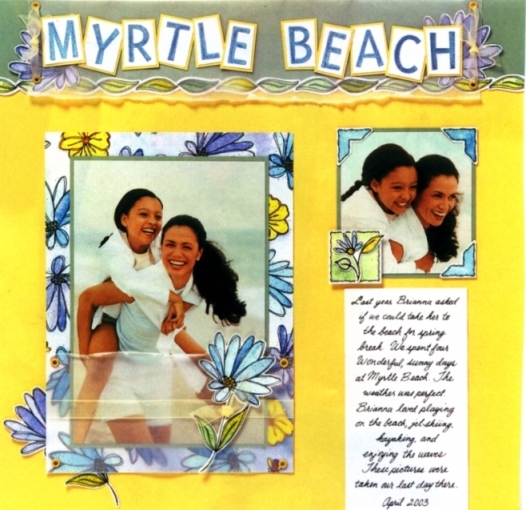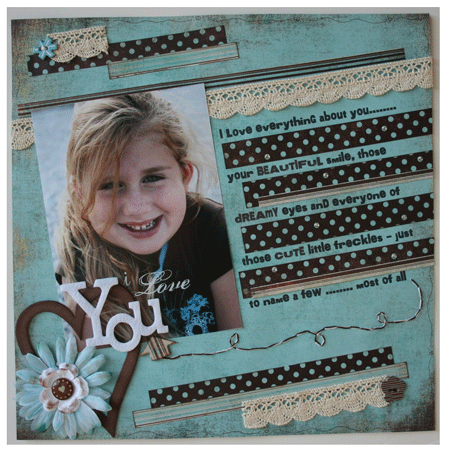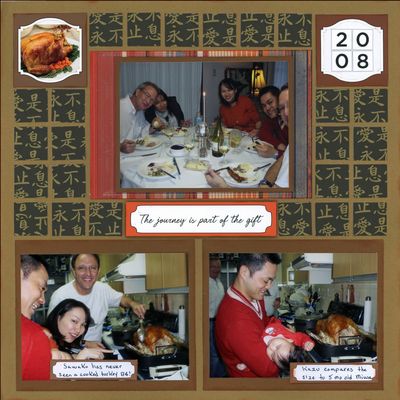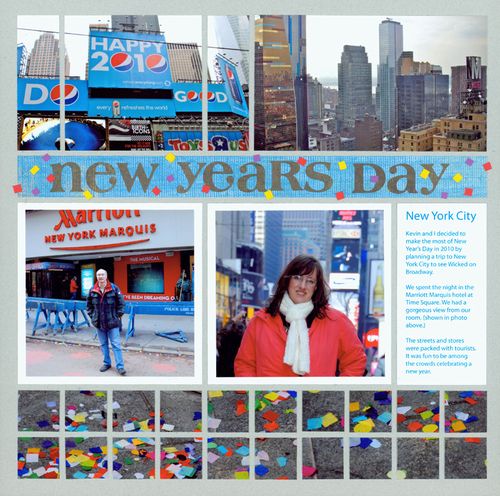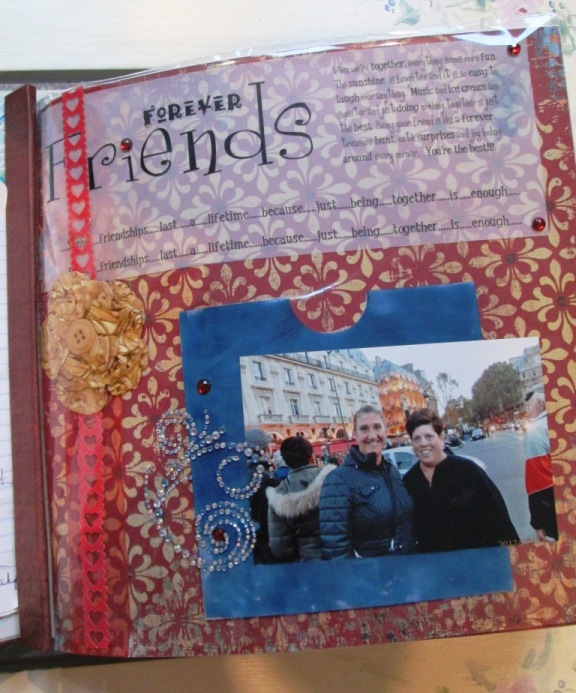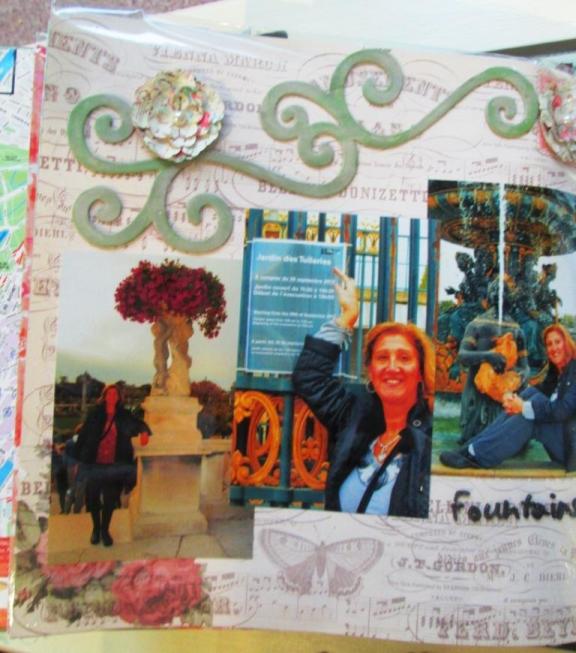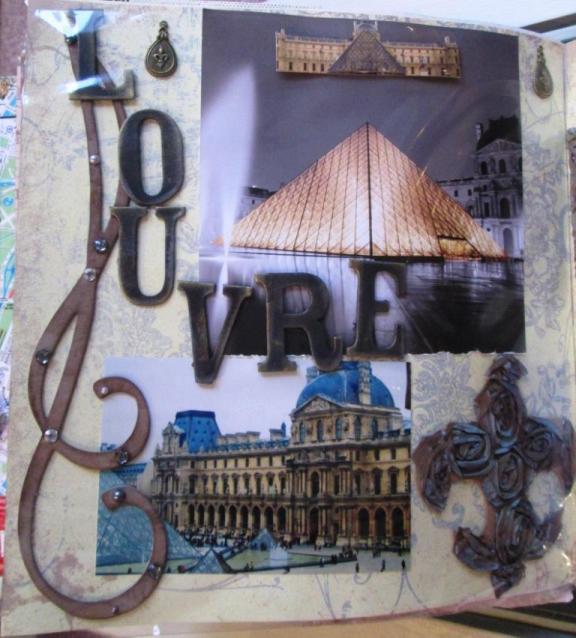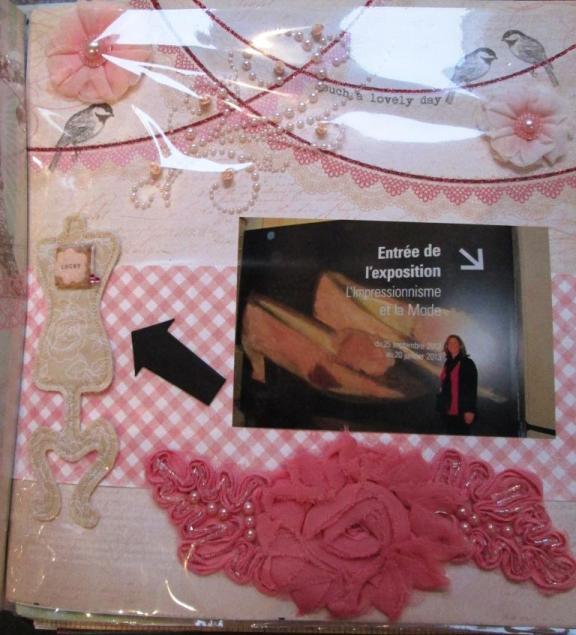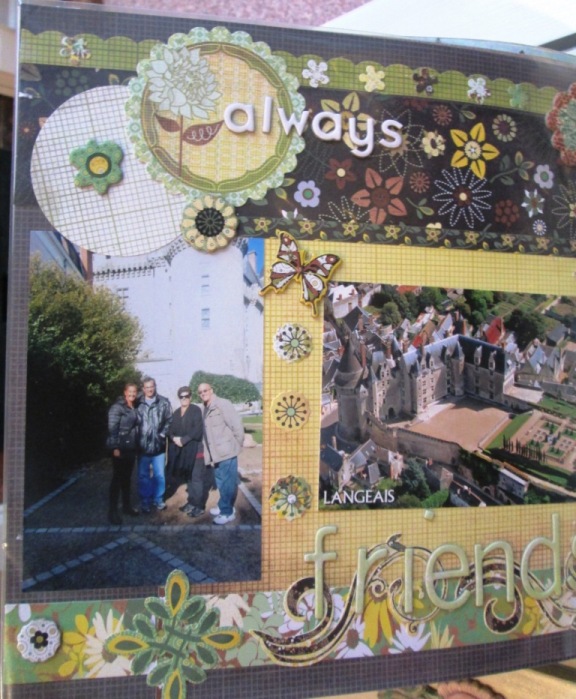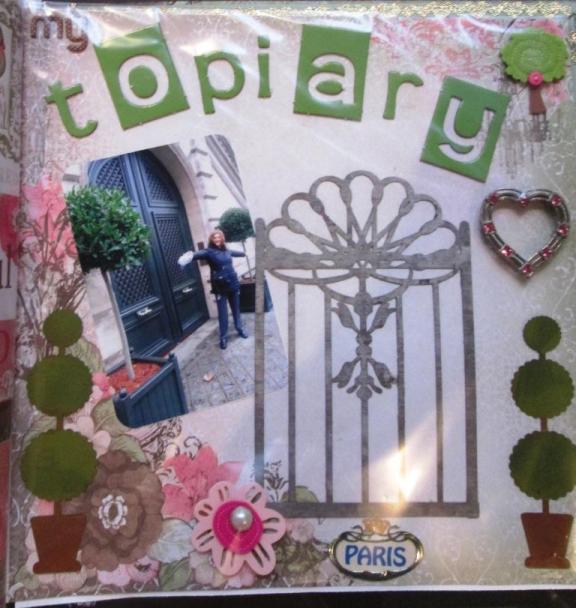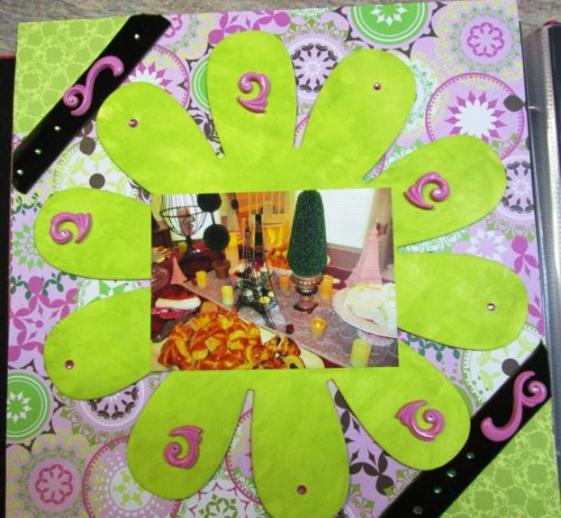 My scrapbook room is ready to make your pictures come to life